I knew that walking in today, we were ending the minute to win it unit this week. After break, the students are going to start fitness testing. Today, the 6th graders are a class who only gets to do this unit once a week, so there is always short instructions so they can get right into playing. However, it was my turn to lead the group. I walked in, and got asked if I was ready to lead the students. I didn't hesitate and said yes I'm more then excited to teach.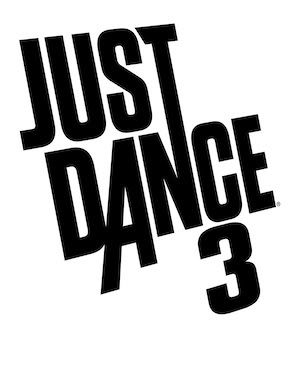 When the students walked in, they went to change and came into the gym. You could tell they were excited, but they aren't kids that act out. When I stepped up to get their attention, they lowered their voices and started to listen. This took off the pressure because I didn't have to worry about any behavior issues. I went around to each station to explain what they are going to be doing, and they were excited for everything. We did change up a few things. They now have to find pictures that match the food plate, which is good because they get to learn about the new food plate, and the food categories. Also, the step mat broke so they had to alter the lesson. Instead the students got to use the Wii and got to play Just Dance 3. The children were excited to dance, and it was a nice change. The students were also separated into groups, so I just assigned each group a place to go.
Once the students go going, I had to ask my master teacher and the student teacher both how I did. They said I did great. They said I was able to get the students attention right away, and maintain their attention. This was a relief. I had many opportunities to work with elementary students, but you never know how they students are going to react. I asked them how my pace was. They said I didn't speak too fast, and I did checking for understanding to make sure everyone understood. I am excited I get to lead fitness warm up after break (lesson plan to follow) and watch the students do their fitness testing. After the fitness unit, we will be into hand ball and it will be my turn to lead full 40 minute lessons. Today was a positive step in that direction.